About Us
About Us
COMFORT AND STYLISH.
THESE ARE WHY WE EXIST.
NEWBELLA is an emerging brand of a large footwear corporation founded in 1992. Operating more than ten different shoe brands, we are experts in the industry, and have rich experience in the whole process of shoe designing and manufacturing.
NEWBELLA has always committed to creating high-quality products by using modern designs, new technologies, carefully sourced materials, and advanced quality control processes.
Every woman is unique. They are worth discovering the best of themselves. To let every woman find the apple of their eye, define their own beauty and express their individuality is what we pursue. Beauty has no boundaries.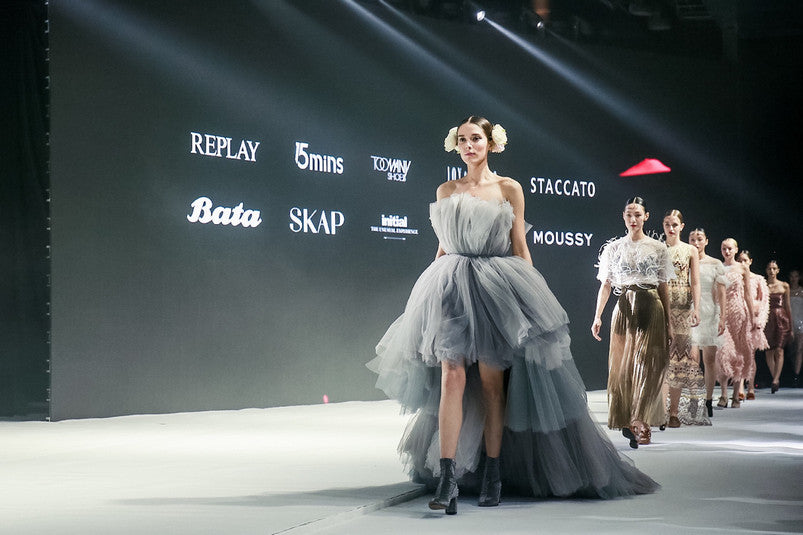 Our Advantages
Commitment To High Quality
From the selection of raw materials, softness of the outsole and insole, tightness of toe box, to the stitches and components, every perspective of our footwear has been attentively examined. Providing high-quality products has always been our top priority.
Strict Production Standard
We only cooperate with manufacturers and suppliers committed to the highest production standard in a manner compatible with our brand values. We pay close attention to stitching and sewing to make sure our shoes are durable and flexible. We also use AI quality inspection machines to check every automated production process.
With strong design and operation teams, we are good at constantly insighting the newest fashion trends and designing shoes with aesthetic shapes.
By skipping wholesalers and dealers and selling shoes directly to consumers, NEWBELLA provides premium shoes at affordable prices while making zero compromises in product quality and materials. Offering customers the greatest value is the foundation of success.
While keeping our business going, we also understand the social responsibilities a company should undertake. We're trying to run our business in a more ethical way, sourcing recyclable and natural materials, and providing better welfare to the employees. Not enough and still a long way to go, but we'll do our best.